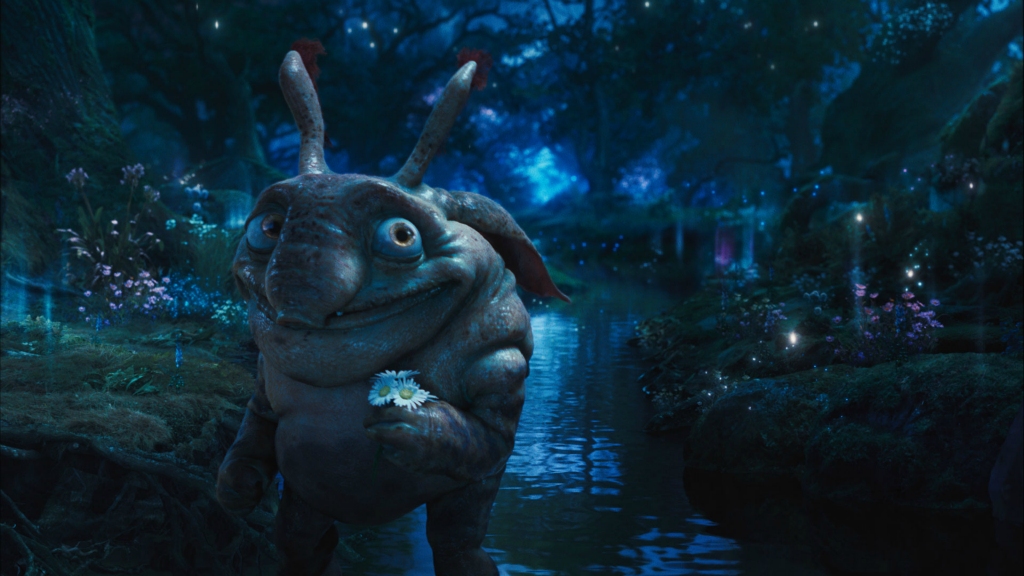 I worked as a texture artist for 7 years working on various film projects . Above is a selection of shots that i worked on during that time mainly as a texture/displacement artist. Ive been lucky to have worked on some of the biggest assets at MPC. Some of the Film highlights include:
The Jungle Book - 2016
King Arthur - 2017
Guardians of the Galaxy 2015
47 Ronin 2013
Prometheus - 2012
Harry Potter and the deathly Hallows Part 1 and 2 - 2011
Some notable assets i have been involved with are Kaa and Bagheera in the Jungle Book. The Milano ship in Guardians of the Galaxy and the Prometheus Ship in Prometheus.
Due to my strong artistic skills i can develop an asset to a high level of photorealism and also make creative decisions in the design process.
Tools used: Photoshop, Mari, Zbrush, Keyshot, Nuke,